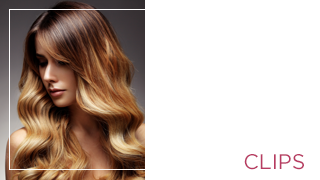 Toevoegen aan wishlist

Toevoegen aan wishlist

Toevoegen aan wishlist
Clips voor Clip in Hairextensions
Is er een clipje van je clip-in extensions eraf? Niet getreurd onze clipjes zijn universeel en kun je gebruiken voor alle clip in extensions.
Of wil jij van een weave/haarmat een clip in set maken? Dit is ook mogelijk met deze clipjes.
Je hebt keuze uit zwart, bruin of beige clipjes.